CHOOSING THE BEST RESTAURANTS IN BERMUDA
We take your dining choices seriously, and while there are plenty of fantastic restaurants in Bermuda, we do have our favorites!
In most of the Best of Bermuda categories our top picks happen to be toward the WEST END of the island where you'll find the pace to be a bit more relaxed, and with far less commercial development.
If you follow our guide, you will be staying at the jewel of the West End,  Cambridge Beaches Resort & Spa, located conveniently within 5 miles of the majority of our Bermuda favorites.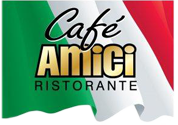 *In Royal Naval Dockyard
Café Amici Ristorante
Clocktower Mall
5 Freeport Drive
Sandys, MA 02, Bermuda
(441) 234-5009
amicibermuda.com
AhhBermuda.com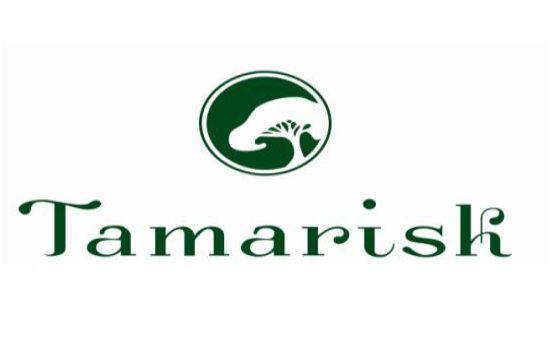 *Breakfast Included With Accommodations
Tamarisk Restaurant at Cambridge Beaches Resort & Spa
30 Kings Point Road
Sandys, MA02, Bermuda
(441) 234-0331
More About Tamarisk
AhhBermuda.com

*In Royal Naval Dockyard
Bone Fish Bar & Grill
6 Dockyard Terrace
Sandys, MA02, Bermuda
(441) 234-5151
bonefishbermuda.com
AhhBermuda.com
SHUTTERS
*Poolside at Cambridge Beaches Resort & Spa
AhhBermuda.com

*Sunset Beach Dining Reservations Recommended
Breezes Restaurant at Cambridge Beaches Resort & Spa
30 Kings Point Road
Sandys, MA02, Bermuda
Local: (441) 234-0331
Toll Free: (800) 468-7300
breezesbermuda.com
AhhBermuda.com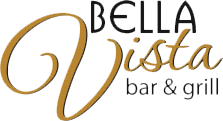 *Overlooking Port Royal Golf Course
Bella Vista Bar & Grill
5 Port Royal Golf Course Road
Southampton, SB 03, Bermuda
(441) 232-0100
bellavistagrill.com
AhhBermuda.com
BERMUDA DINING Photo Gallery